Menu of KAIRIKIYA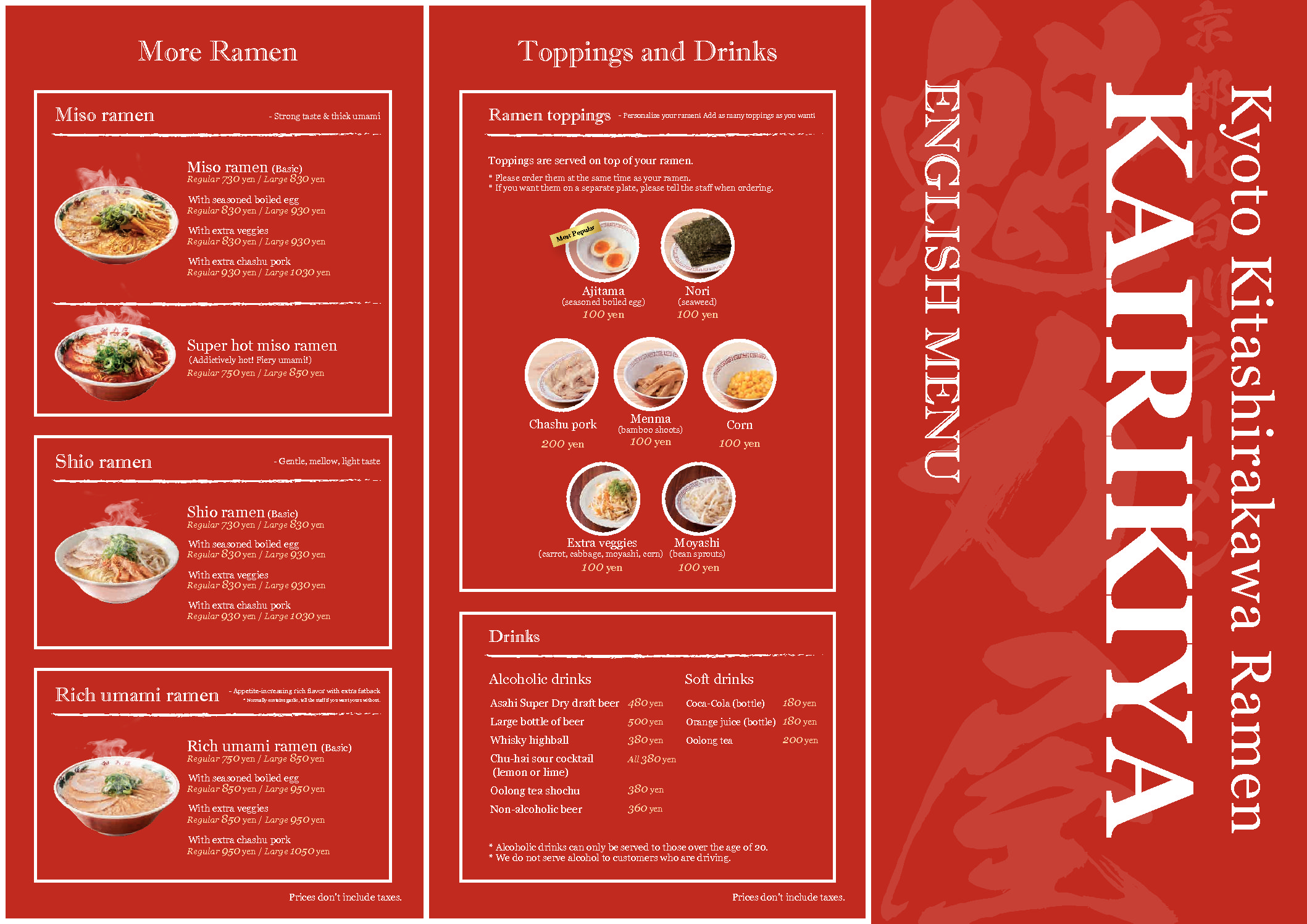 Kitashirakawa, Kyoto Seabura Shoyu Ramen
(Special Shoyu Ramen)
The taste of street food
Descended from Kyoto Ramen
Seabura Special Shoyu Ramen
Light but still has a depth of flavor.
Please try Kairikiya's specialty ramen.
Ramen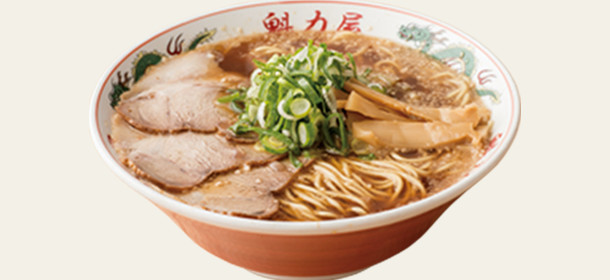 Special Shoyu Ramen 715yen (including tax)
The starting point of the Seabura Shoyu Ramen (Special Shoyu Ramen).
Special Shoyu Ramen was perfected through research on the long-standing ramen shops of Kyoto.
In actual fact the taste has changed since the opening of our stores. It has evolved through countless improvements made over the years.
The shoyu is a blend of a number of varieties and the soup is a transparent Chintan stock made by boiling carefully selected domestic chicken bones for 2 hours.
If the soup is boiled too long it becomes cloudy and will not go with the shoyu as well.
Some ramen shops will boil this for 6-10 hours or more but at Kairikiya we avoid over cooking it and will dispose of any soup that boils too long.
The roast pork is taken from the picnic shoulder of domestic pigs and has shoyu and seasonings added to it.
In the Kyoto style the pork is sliced thinly with a slicer to give a balance between texture and tenderness.
Bamboo shoots and domestically grown green onions are used as toppings.
It's a ramen you could eat every day, enjoyed by both the young and old. We have created a ramen with a simple and familiar flavor.
Please try it sometime.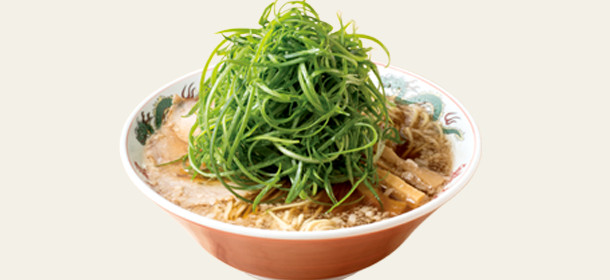 Special Shoyu Ramen with extra green onion    913yen (including tax)
Ramen with an abundance of sliced Kujo-Green Onions on top.
Depending on the season of harvesting the flavor can be quite strong but they also contain allicin which improves blood circulation and warms the body.
They are also said to be effective at restoring energy and preventing colds.
There is a limit to the number of bunches of green onion each store can get in a day so we have limited the number of servings on offer.
Dip your crisp Kujo-Green Onions in your soup as you eat.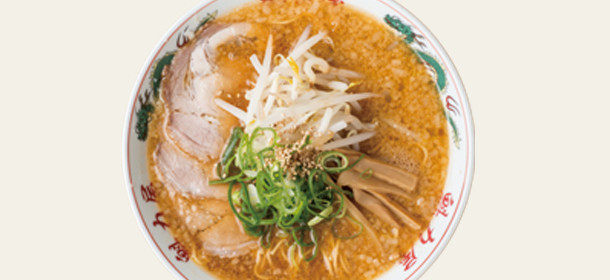 Miso Ramen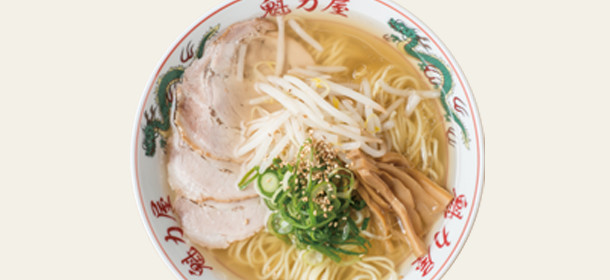 Sio Ramen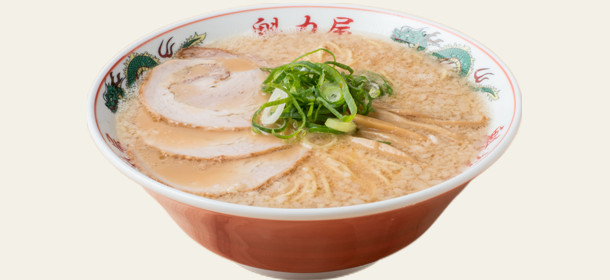 Rich umami Ramen
Side Menu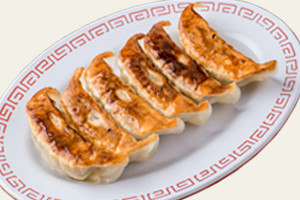 Gyoza (seared pork dumplings) 308yen (including tax)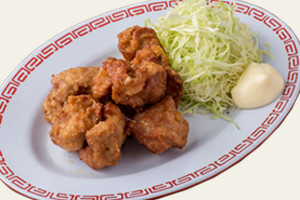 Karaage (Fried Chicken) 495yen (including tax)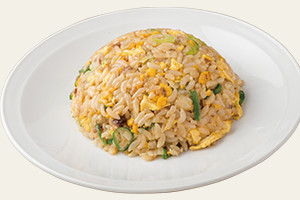 Yakimeshi (fried rice) 550yen (including tax)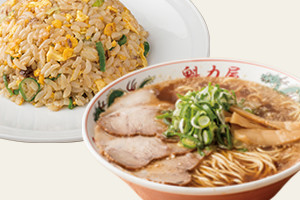 Yakimeshi Combo Meal 979yen (including tax)
※The displayed prices do not include tax, Consumption tax is charged separately.
※Items may differ from what is shown in the pictures.
Thank you for your understanding.